Licensed Immigration Adviser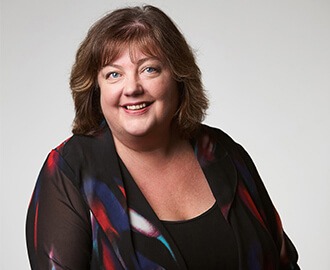 Introducing Vanessa Godbaz
Licensed Immigration Adviser | License No 201900114
Automotive Employment NZ Ltd is a unique recruitment operation in New Zealand given our specialist practice but we also employ our own Licensed Immigration Adviser.
Edit mode: The content here is taken from the Testimonial Module from the CMS. To add content here, go to Your Website > Testimonials. Do ensure that the testimonial is tagged with visas.
Watch a short video on why it is important to use a licensed immigration adviser in New Zealand
Tailored immigration advice
Automotive Employment NZ Ltd can tailor our immigration advice to suit any situation. Our Licensed Immigration Adviser will simply assess your circumstances and provide Immigration solutions to suit.
​
Not only can Vanessa provide Immigration advice to Motor Industry candidates, but she is able to provide this same advice across multiple sectors of industry.

Spread the word, we would love your support
At times you may require immigration advice for various occurrences. A common situation is when people try to apply for a visa themselves and haven't met the required standards for applications. This can result in a letter from Immigration New Zealand requesting further evidence or may simply result in a declined application if you are applying from off-shore.

Other types of advice might revolve around you becoming unlawfully in New Zealand because you have breached your visa conditions or overstayed. This would require a Section 61 request.

​Perhaps you wish to make an appeal for a decision made by immigration New Zealand? There is a process for this and you would do well to employ the services of a licensed immigration advisor to undertake this.