Automotive Employment NZ launches yet more COVID-19 initiatives
Posted on 14th May 2020 by Russell Phillips
New COVID-19 Employment Relations Advice - Employers
New COVID-19 Health and Safety services including COVID-19 employment packs

​JOB RESCUE AND RECOVERY PROGRAM launched 2 weeks ago now in full swing with new volume discounts applied
The program provides the opportunity for employers to support employees with job rescue services that included:
Job search

For employers - provision of free placements of rescued workers made redundant

Resume preparation

Consultations with displaced workers

Interview training

Training on what happens behind the scenes on job boards

For migrants - free 20-minute consultation with a licensed immigration adviser

Free 20-page work style report to accompany resume to help promote your eligibility

We now launch stage 2 of the program - a service for employers forced to restructure their businesses
New COVID-19 Employment Relations Services for employers and COVID-19 Health and Safety Advice.
Introducing our new team member, Lisa Oakley
Employment Relations Adviser, Human Resources Adviser, Health and Safety Adviser
(BCom, PGdipBusAdmin, MMgmt, CFHRINZ, CAHRI)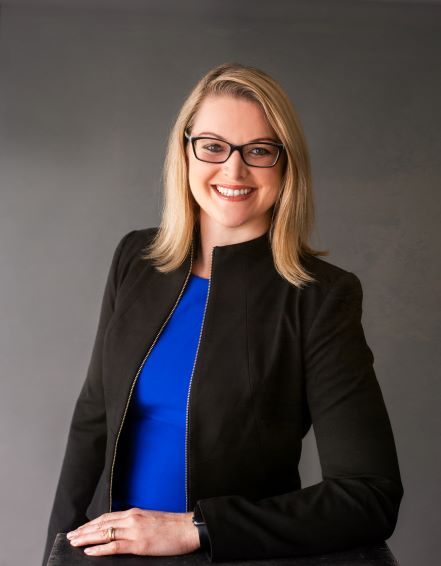 If you're looking at restructuring your workforce, or at grievance management and dispute resolution, before you take any action talk to our Employment Relations Advisor, Lisa Oakley.
Lisa brings to JOBCORP NZ Ltd (the parent company of Automotive Employment NZ) over 15 years of experience in employment relations advice across Australia and New Zealand with the capability to provide end to end change management advice from restructuring through to grievance management and dispute resolution.
Lisa is a Chartered Member and the National Vice President for the Human Resources Institute of New Zealand, and is well qualified with a Masters Degree and Post Graduate Diploma in Human Resources obtained from Massey University, and Bachelor of Commerce in Management and Employment Relations from the University of Auckland.
Lisa prides herself on providing fit for purpose advice that is practical and pragmatic, balancing and managing risk to ensure the right outcome for the business and a quick result.
With the recent changes in the economy, Lisa is well placed to provide your business advice on how best to optimise productivity and performance in your business, particularly as part of the national COVID-19 response.
Managing change effectively is critical and Lisa is an expert at structural design, consultation, feedback, confirmation, selection, redeployment, and redundancy. Lisa can operate as an extension of your in-house team or lead the process for you from start to finish, whichever you prefer. In addition, Lisa can manage any employment relations conflict or dispute resolution, grievances, and compliance concerns so that you can de-risk the chance of making an expensive mistake.
Right now, businesses need rock solid advice from a proven professional and Lisa has an impressive track record among New Zealand's besst.