Automotive Employment NZ welcomes Nadia Herbst to our team
Posted on 7th September 2022 by Russell Phillips
Welcome To The Team Nadia Herbst
Nadia will soon be Automotive Employment NZ's second Licensed Immigration Adviser.
​
The appointment will greatly increase our capacity to provide specialist, expert immigration advice to employers and skilled migrants across the motor industry.
Automotive Employment NZ are not only New Zealand foremost motor industry recruitment specialists, but we are also now New Zealand's foremost specialists in the provision of motor industry immigration advice.
Automotive Employment NZ is a division of JOBCORP NZ Ltd, our parent company.
​
Nadia has progressed towards the final stage of her:
· Graduate Diploma in New Zealand Immigration Advice at Toi Ohomai Institute of Technology after an extensive period studying towards, her qualifications.
Leading up to her appointment as Licensed Immigration Adviser Nadia is employed by both the recruitment and immigration arms of the company.
Her unique experience in both the automotive recruitment and immigration divisions of our company provides a pivotal link between assisting the recruitment and immigration teams.
Prior to joining our company, Nadia achieved.
​
· A Bachelor of Medical Scienceat Cape Peninsula University of Technology, Cape Town, South Africa.
· A Diploma of Medical Technology from Tshwane University of Technology, Pretoria, South Africa
· A Certificate of Good Clinical Practice for the Research Team 2007 University of Stellenbosch, South Africa.
​
Nadia migrated to New Zealand from South Africa in 2015 and has personally experienced the journey of relocating to New Zealand. Nadia speaks both English and Africans.
Nadia will prove efficient, has exceptional customer relationships and has exceptional attention to detail.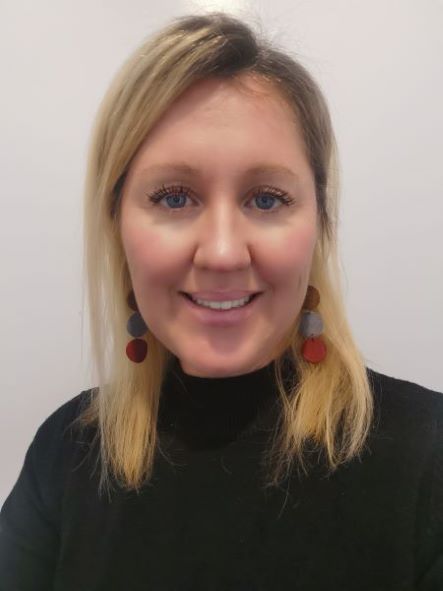 ​
​
​
​
​
​
​
​
​
​
​
​