Industry Awards -The Results Are In
Posted on 15th July 2022 by Russell Phillips
​
The results are in for the RCSA industry association awards
​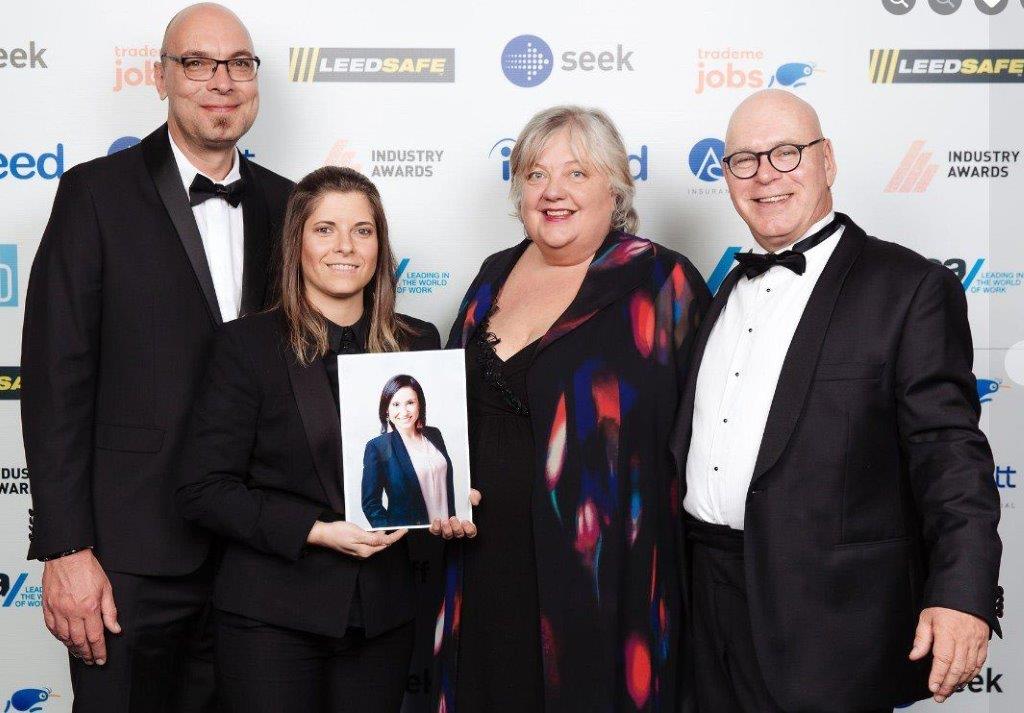 The Recruitment and Consulting Services association is the peak industry association representing New Zealand's recruitment industry.
This year we achieved the runners up position of New Zealand boutique agency of the year! A huge congratulations to the team for all their efforts.
Jo Ann
Robinson, Automotive Employment NZ's Recruitment Manager had just gone on maternity leave a few days before the awards. We decided the official photo would not be right without her in it so brought along a photo just in case. Thanks team, thanks Jo Ann and thank you to all our clients and candidates for the business extended to us that made this possible. You are all amazing, this was a fantastic result for our first crack at the title.