Consumer NZ testing shows that plug-in hybrids are most fuel efficient vehicles with a conventional engine
Posted on 8th March 2023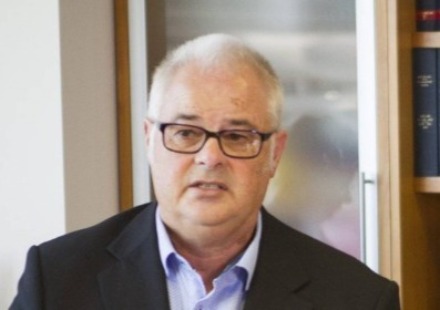 ​David Crawford - Chief Executive of the Motor Industry Association of New Zealand
​
The recent release of real-world fuel economy testing of plug-in hybrid electric vehicles (PHEVs) and hybrids by Consumer NZ has found that PHEVs used more fuel – up to 73% – than the so-called "claimed" fuel consumption. Overlooked in those test results was that the actual fuel economy achieved was still very low – ranging from 1.4 litres per 100km to 3.1 litres per 100km, depending on model. These are still very low fuel consumption figures, lower than a hybrid and impossible to achieve in a conventional-engined vehicle. Even though Consumer NZ did not test conventional-engined vehicles, the reality is they would have also used more fuel than the official figures under the same conditions.
The MIA also notes that car manufacturers don't "claim" that their cars will achieve the fuel economy stated in the test results. Manufacturers are required to undergo these strict regulated lab tests, and to publish the results, including here in NZ.
Manufacturer's explicitly state that drivers will potentially experience different fuel economy than that stated on the fuel economy labels.
The purpose of laboratory testing is to compare the fuel economy of vehicles under identical driving conditions. A car consuming more fuel in the lab test compared to another model, can be expected to use more fuel than the other car in the real world too.
But exactly how much fuel a car will use in the real world, will be different from that in the lab test. That's because there are too many variables that affect how much fuel a car will use. These include driving style, traffic volumes, terrain, tyre pressure, vehicle condition, loads and even the weather.
The bottom line is, each person's day-today driving is unlikely match strict lab conditions. But in terms of fuel used, the Consumer NZ tests show that PHEVs are the most fuel-efficient type of vehicle people can buy if they want to reduce their fuel use.