July 2018 New Vehicle Registrations – Steady as She Goes
Posted on 4th August 2018 by Russell Phillips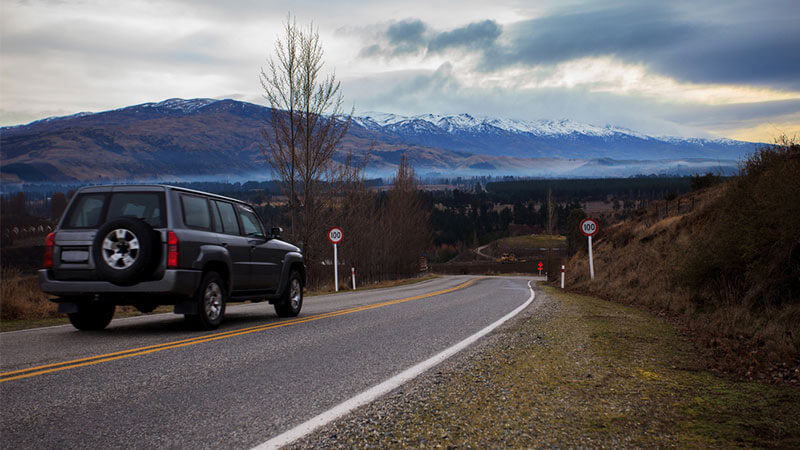 David Crawford, Chief Executive Officer of the Motor Industry Association says "July 2018 new vehicle registrations of 12,324 vehicles were up 6% (693 units) on July 2017. It was the second strongest month of July ever, the strongest being back in July 1984 with 13,983 registrations. Year to date, the market is up by 1.8% (1,621 units) compared to the first seven months of 2017."

​Registrations of 8,041 passenger and SUV vehicles for the month of July were up 436 units on July 2017, an increase of 5.7% and registrations of 4,283 commercial vehicles were up by 257 units (up 6.4%) on July 2017."

Toyota retained the overall market leader with 17% market share (2,070 units), followed by Ford with 10% (1,203 units) and Mazda with 8% market share (1,003 units).

Toyota retained the market lead for passenger and SUV registrations with 15% market share (1,202 units) followed by Mazda with 10% (817 units) and Mitsubishi with 7% market share (603 units).

In the commercial sector, Toyota regained the market lead with 20% market share (868 units) followed by Ford with 19% (799 units) and Holden third with 10% market share (418 units).

The top four selling models for the month of July were all light commercial vehicles. The Ford Ranger retained its position as the bestselling vehicle model with 674 units. This was followed by the Toyota Hilux with 658 units and the Holden Colorado with 408 units.

The SUV Medium segment came in as the top segment for the month of July with 18% market share. This was followed by the Pick Up/Chassis Cab 4×4 with 15% of the market, and the SUV Compact with 14% market share.

"Despite there being several worrying signs the NZ economy is not as strong as it has been combined with a significant drop in overall business confidence, new vehicle sales have for the time being held steady," said Mr. Crawford.