June 2018 New Vehicle Registrations Remain Strong but Below June 2017
Posted on 26th July 2018 by Russell Phillips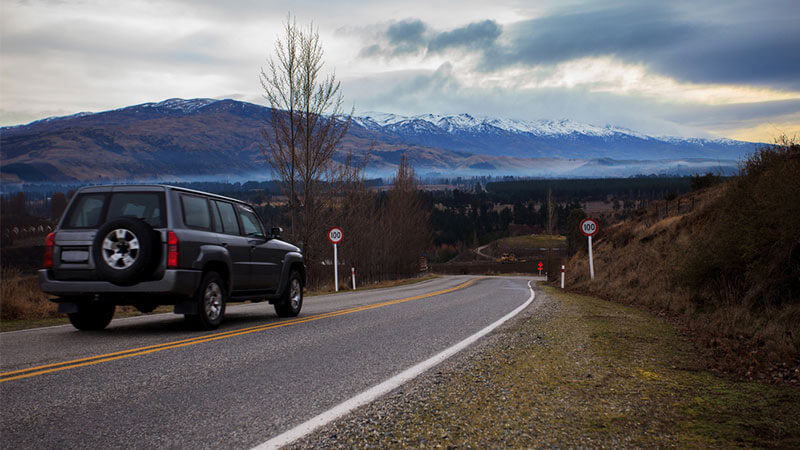 David Crawford, Chief Executive Officer of the Motor Industry Association says "June 2018 new vehicle registrations of 15,172 vehicles were down 8.2% (1313 units) on June 2017 but still remains the second strongest month of June ever. Year to date, the market is marginally up by 0.5% (428 units) compared to the first six months of 2017."

Registrations of 9,725 passenger and SUV vehicles for the month of June were down 456 units on June 2017, a decrease of 4.5% and registrations of 5,447 commercial vehicles were also down for the month, by 357 units (down 6.2%) on June 2017."

Toyota retained the overall market leader with 16% market share (2,458 units), followed by Ford with 11% (1,629 units) and Holden with 8% market share (1,276 units).

Toyota retained the market leader for passenger and SUV registrations with 22% market share (1,558 units) followed by Mazda with 9% (862 units) and Hyundai with 8% market share (823 units).

In the commercial sector, Ford retained the market lead with 22% market share (1,186 units) followed by Toyota with 17% (900 units) and Holden third with 11% market share (581 units).

Four of the top five selling models for the month of June were all light commercial vehicles, split only by the Toyota RAV4 in second place. The Ford Ranger retained its position as the bestselling vehicle model with 1,049 units. This was followed by the Toyota RAV4 with 678 units and the Toyota Hilux with 646 units.

The SUV Medium segment came in as the top segment for the month of June with 18% market share. This was closely followed by the Pick Up/Chassis Cab 4×4 with 17% of the market, and the SUV Compact with 13% market share.

"The MIA has received many inquiries on whether higher fuel prices have resulted in people purchasing smaller vehicles or more electric vehicles. Based on the results to the end of June there appears to be a slight shift to smaller vehicles with the SUV medium and SUV compact segments coming in first and third" said Mr. Crawford.