May 2018 New Vehicle Registrations Up on the back of Pre-Field Day Specials
Posted on 25th June 2018 by Russell Phillips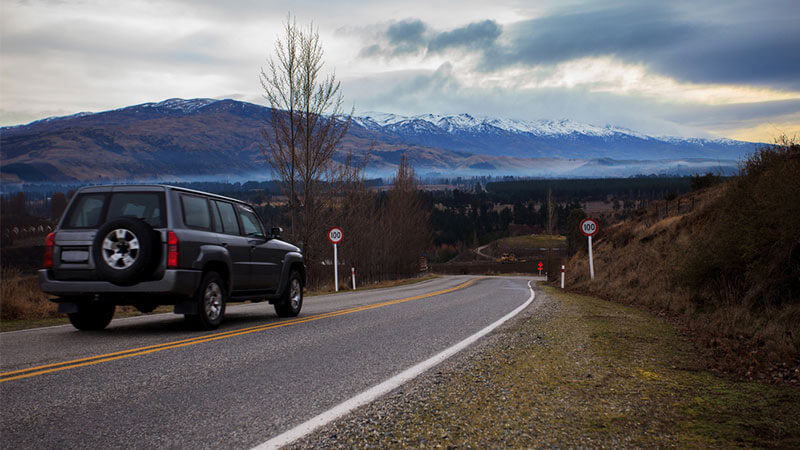 David Crawford, Chief Executive Officer of the Motor Industry Association says "May 2018 new vehicle registrations of 14,169 vehicles were up 7.9% (1,037 units) on May 2017 on the back of pre-field day specials and is the strongest month of May on record. Year to date, the market is up by 2.7% (1,741 units) compared to the first five months of 2017."

Registrations of 9,276 passenger and SUV vehicles for the month of May were up sharply on May 2017, an increase of 10.5% (889 units) and registrations of 4,893 commercial vehicles were up 3.0% (148 units) on May 2017."

Toyota remains the overall market leader with 18% market share (2,569 units), followed by Ford with 11% (1,619 units) and Mazda with 8% market share (1,076 units).

Toyota regained the market lead for passenger and SUV registrations with 19% market share (1,779 units) followed by Mazda with 9% (879 units) and Hyundai also with 9% market share (831 units).

In the commercial sector, Ford retained the market lead with 23% market share (1,132 units) followed by Toyota with 16% (790 units) and Nissan with 10% market share (466 units).

Four of the top five selling models for the month of May were light commercial vehicles with the Toyota Highlander splitting the list in the third spot. The Ford Ranger was back at the top of the bestselling vehicle model table with 1,017 units. This was followed by the Toyota Hilux with 582 units and the Toyota Highlander with 467 units.

The SUV Medium segment came in as the top segment for the month of May with 16% market share. This was closely followed by the Pick Up/Chassis Cab 4×4 also with 15% of the market, and the SUV Large with 15% market share. The top five segments were all light commercial vehicles and SUV's, reflecting the ongoing popularity of these vehicles. SUV's accounted for 43% total market share and light commercials 30% reflecting the continuing shift in purchasing patterns.

"The market for new vehicles continues to operate at historically high levels with registrations underpinned by a range of positive economic factors and a wide choice of models at competitive prices," said Mr. Crawford.