2018 New Vehicle Registrations Slightly Down
Posted on 26th May 2018 by Russell Phillips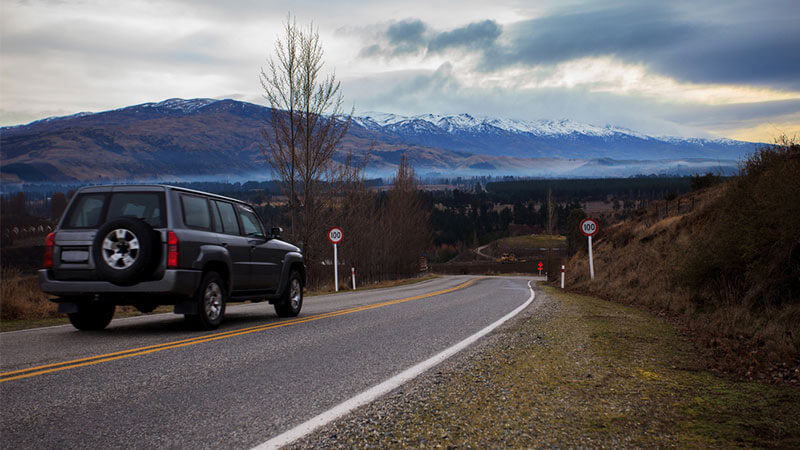 David Crawford, Chief Executive Officer of the Motor Industry Association says "February new vehicle registrations of 11,531 vehicles were down 2% (254 units) on February 2017 reflecting a mature and stable market. Year to date the market is up 3% (751 units) compared to the first two months of 2017."

Registrations of 7,415 passenger and SUV vehicles for the month of February were down 8% (637 units) in February 2017. However, registrations of 4,116 commercial vehicles continue to grow strongly being up 10% on February 2017."

Toyota remains the overall market leader with 17% market share (1,959 units), followed by Ford with 10% (1,183 units) and Holden with 8% market share (968 units).

Toyota was also the market leader for passenger and SUV registrations with 14% market share (1013 units) followed by Mazda with 10% (773 units) and Holden with 8% market share (602 units).

In the commercial sector, Toyota regained the market lead with 23% market share (946 units) followed by Ford with 19% (788 units) and Nissan with 9% market share (384 units).

The top four selling models for the month of February were all light commercial vehicles. The Ford Ranger was back at the top of the bestselling vehicle model table with 735 units. This was followed by the Toyota Hilux with 703 units and the Nissan Navara with 384 units.

With the record number of commercial vehicles sold during the month of February, it came as no surprise to see the Pickup/Chassis Cab 4×4 segment as the top segment with 17% of the market for the month. The SUV medium segment accounted for 16% of the market, followed by the SUV compact with a 12% market share.

​"While the market for new vehicles remains strong, some vehicle segments were constrained by low stocks levels, which will continue into the foreseeable future," said Mr. Crawford.