Record Year for New Vehicle Sales with One Month Still to Go
Posted on 18th December 2017 by Russell Phillips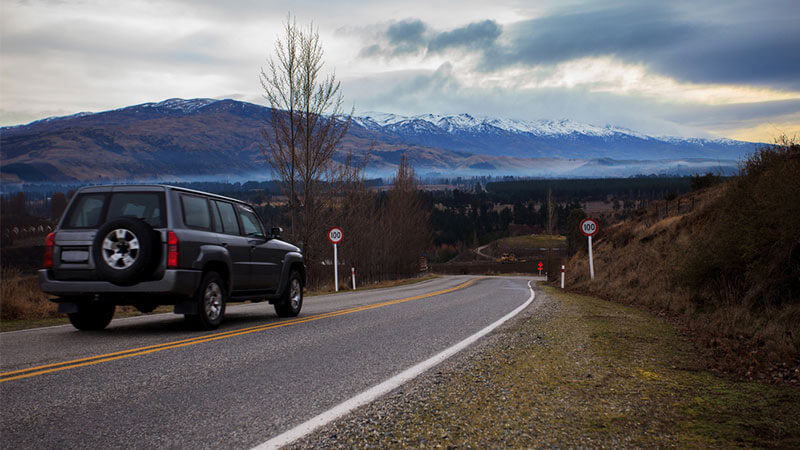 David Crawford, Chief Executive Officer of the Motor Industry Association says, "there were 14,594 new vehicle registrations for the month of November, making it the strongest month of November on record. It also took the 2017 calendar year past the full 2016 year making it the strongest year on record for registrations of new vehicles in New Zealand, the fourth consecutive year in a row. Total registrations of new vehicles for the 2017 year to date were 148,335 and this exceeds the 2016 full year total of 146,753 vehicles by 1,582 units. Registrations for the year to date were 9.5% year to date above this time in 2016."
Year to date, sales of passenger and SUVs were up by 6.2% (5,888 units) and commercial vehicles by 16.9% (6,952 units) compared to this time in 2016.
For the month of November, Toyota remains the overall market leader with 22% market share (3,227 units), followed by Ford with 11% (1,546 units) and Holden with 10% market share (1,489 units).
Toyota was also the market leader for passenger and SUV registrations with 23% market share (2,358 units) followed by Holden with 11% (1,149 units) and Mazda with 9% market share (904 units). The top selling passenger and SUV models for the month were the Toyota Corolla (814 units) followed by the Toyota RAV4 (648 units) and the Toyota Highlander (445 units).
In the commercial sector, Ford was the market leader with 22% (943 units) followed by Toyota with 20% (869 units) and Holden third with 8% market share (340 units). The Ford Ranger retained the top spot as the bestselling commercial model with 20% share (874 units) followed by the Toyota Hilux with 14% share (620 units). Year to date the Ford Ranger remains both the top commercial vehicle model and the top model overall with 8,824 registrations compared to 7,664 for the Toyota Hilux.
Vehicle segmentation for the month of November returns to more normal patterns of recent times with the top four spots taken up by SUVs and light commercial vehicles. The top segments were SUV medium vehicles with 19% share, followed by the Pick Up/Chassis Cab 4×4 segment with 13% and SUV Large with 12% market share.
"With one month to go the question on everyone's lips is whether the total for the year will break through the 160,000 marks for the first time. The 150,000 total mark for a calendar year is no longer a question" said Mr. Crawford.
The MIA uses corrected sales figures, where vehicles previously registered incorrectly then de-registered and then registered again correctly are only counted once as a first-time registration.