Merry Christmas and Happy New Year 2018
Posted on 15th December 2017 by Russell Phillips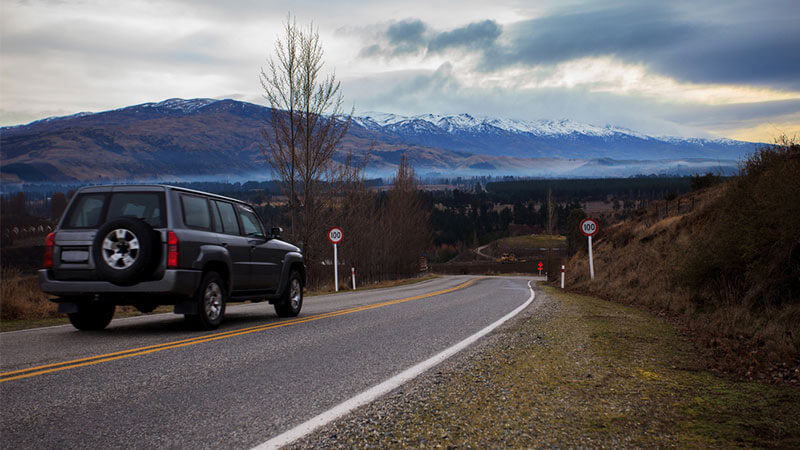 The team here at Automotive Employment [NZ] Ltd extend our best wishes to you all. Christmas in New Zealand is a time when many New Zealanders take a break to be with family and friends. It is peak Summer here now so we all head off to the favorite holiday spot for time away at the Bach [Holiday Home] or favorite camping spots. This year is no exception.
The office will be open up till 2 pm on December 22. From there we take a short break with the office reopening January 3.
2017 has been a great year for us all. We have enjoyed helping many New Zealanders locate new and exciting roles and have also loved every minute of helping our offshore migrants discover new lives in New Zealand. The highlight this year was the South African Expo which saw us engage with some 600 candidates, over 200 attendees of this expo have either been placed in employment or we are still working with you to achieve job offers.
Next year will see a whole host of initiatives rolled out with new technology, increased national presence, and exciting new ventures. The one thing that remains consistent is change as we challenge ourselves to stay ahead of the market with fresh new ideas on an ongoing basis.
We thank you all for your support during 2017 and look forward to working with you all in 2018.