People Voted and Bought Vehicles in September.
Posted on 21st October 2017 by Russell Phillips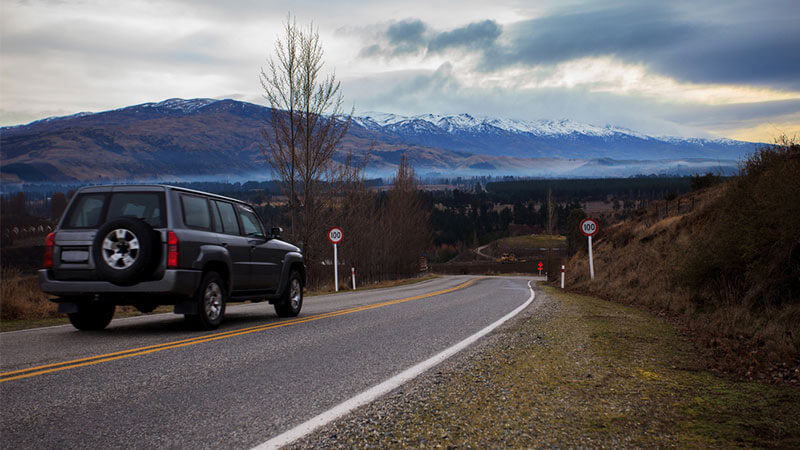 David Crawford, Chief Executive Officer of the Motor Industry Association says, "the traditional slowdown in new vehicle registrations during an election period failed to materialize in September. Monthly registrations of 14,507 vehicles were the strongest month of September on record. Registrations were 10.4% (11,165 units) year to date above this time in 2016 and for the month were up 4.5% (623 units) on September 2016."
Year to date, sales of passenger and SUVs were up by 6.8% and commercial vehicles by 18.6% compared to 2016.
Toyota remains the overall market leader with 24% market share (3,473 units), followed by Ford with 11% (1,548 units) and Holden with a 10% market share (1,386 units).
Toyota was also the market leader for passenger and SUV registrations with 24% market share (2,320 units) followed by Holden with 10% (1,006 units) and Mazda with 9% market share (875 units). The top selling passenger and SUV models for the month were the Toyota Corolla (957 units of which 742 were rentals) followed by the Toyota RAV4 (516 units of which 352 were rentals) and the Kia Sportage (314 units).
In the commercial sector, Toyota was again the market leader with 25% (1,153 units) followed by Ford with 19% (875 units) and Holden a distant third with 8% market share (380 units). The Toyota Hilux was again the bestselling commercial model with 17% share (791 units) closely followed by the Ranger also with 17% share (781 units). Year to date the Ford Ranger remains both the top commercial vehicle model and the top model overall with 7,098 registrations compared to 6,285 for the Toyota Hilux.
Vehicle segmentation for the month of September reflects the strong monthly registrations of the Toyota Corolla. The top segments were SUV medium with 16% share, followed by Pick Up/Chassis Cab 4×4 with 13% and Small passenger vehicles with 12% market share.
"As the 2017 year progresses economic conditions of the last 18 months remain largely unchanged with low-interest rates, strong net immigration, strong New Zealand currency and stable domestic economy. The combination of these factors underpins record sales of new vehicles," said Mr. Crawford.