August 2017 New Vehicle Registrations Remain Strong.
Posted on 22nd August 2017 by Russell Phillips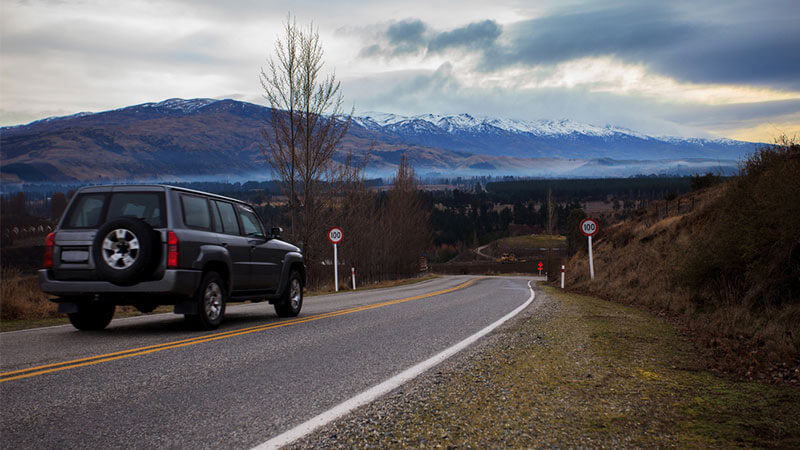 David Crawford, Chief Executive Officer of the Motor Industry Association says, "Registration of 11,631 vehicles for the month of July were marginally up 0.5% (61 units) on this time last year. Year to date the new vehicle sector is 12.6% (10,033 units) ahead of this time last year with 90,737 vehicles registered compared to 80,704 to the end of July 2016."
Passenger car and SUV registrations of 7,605 units were down 1.0% (80 units) in July 2016. There were 4,026 commercial vehicle registrations for the month of July, up by 4.3% (165 units) in July 2016.
Toyota remains the overall market leader with 16% market share (1,820 units), followed by Ford with 10% (1,190 units) and Mazda with a 9% market share (1,017 units).
Toyota was also the market leader for passenger and SUV registrations with 13% market share (975 units) followed by Mazda with 11% (811 units) and Mitsubishi with 8% market share (592 units). The top selling passenger and SUV models for the month were the Kia Sportage (330 units) followed by the Mazda CX-5 (309 units) and the Mitsubishi Outlander (279 units).
In the commercial sector, Toyota was again the market leader with 21% (845 units) followed by Ford with 19% (746 units) and Holden a distant third with 9% market share (350 units).
For the month of July, the top-selling models were all light commercial vehicles. The Ford Ranger only just hangs onto the top spot with 655 units, followed ever so closely by the Toyota Hilux with 654 units, and the Mitsubishi Triton with 342 units. Year to date the top three selling models are Ford Ranger with 5,631 units followed by the Toyota Hilux with 4,718 units and the Holden Colorado with 2,715 units.
SUV's and Utes (Pick Up/Chassis Cab) continue to dominate the segment tables with the SUV Medium segment being the most dominant with 19% share, followed by the Pick Up/Chassis Cab 4×4 with 15% share and the SUV Compact in third with 10% share.
"Following the all-time record month of June, the July results were a little more modest but still consistent with the long-term trend of strong monthly sales. Continued strong net immigration, robust New Zealand dollar and a sturdy local economy remain the key drivers to healthy new vehicle registrations" said David Crawford.