February 2017 New Car Sales Growth as Expected
Posted on 16th March 2017 by Russell Phillips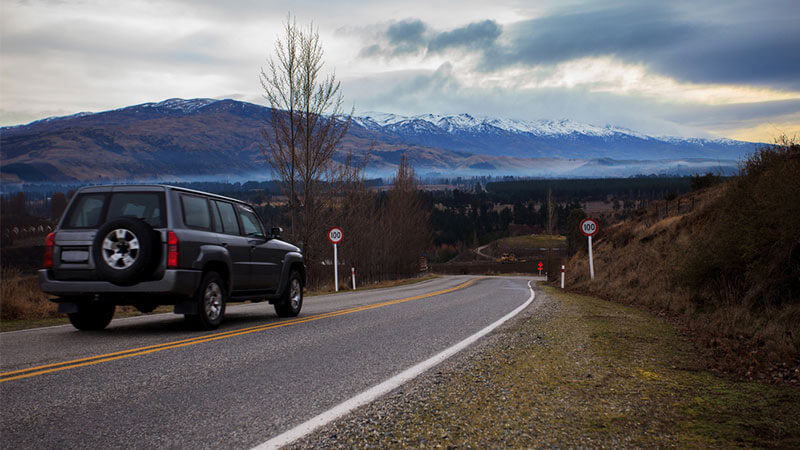 David Crawford, Chief Executive Officer of the Motor Industry Association says "Registration data for February shows growth in the new vehicle sector continues as expected. Monthly registrations of 11785 vehicles are the strongest February on record and are up 14.3% (1472 units) on February 2016."
For the month of February 2017, passenger car and SUV registrations of 8052 units were up 12% (860 units) in February 2016. Commercial vehicle registrations of 3733 units were up 19.6% on February 2016.
Toyota remains the overall market leader with 15% market share (1,738 units), followed by Ford with 11% (1,324 units) and Holden with a 9% market share (1,018 units).
Toyota was also the market leader for passenger and SUV registrations with 12% market share (991 units) followed by Mazda with 9% (755 units) and Holden with 8% market share (654 units).
In the commercial sector, Toyota was again the market leader with 20% (747 units) followed by Ford with 19% (713 units) and Holden with 10% market share (364 units).
The Ford Ranger remains 2 at the top of the bestselling vehicle model table with 664 units. The Toyota Hilux was the second bestselling model for the month of February with 533 units followed by the Holden Colorado with 351 units. The Hyundai Tucson was the top-selling rental model for the month of February with 63 units.
Reflecting recent trends, the SUV Medium segment accounted for 16% of the market, followed by the Pick-up/Chassis 4×4 segment with 13% market share, and then SUV Large with 12%. Overall the sports utility segments accounted for 39.5% of February registrations, followed by the passenger vehicle segments with 28.5%.
"As the 2017 year progresses, market conditions remain unchanged from 2016, with record net immigration, low cost of debt and a strong economy," said Mr. Crawford.