2018 New Vehicle Registrations Hit All Time High
Posted on 28th November 2018 by Russell Phillips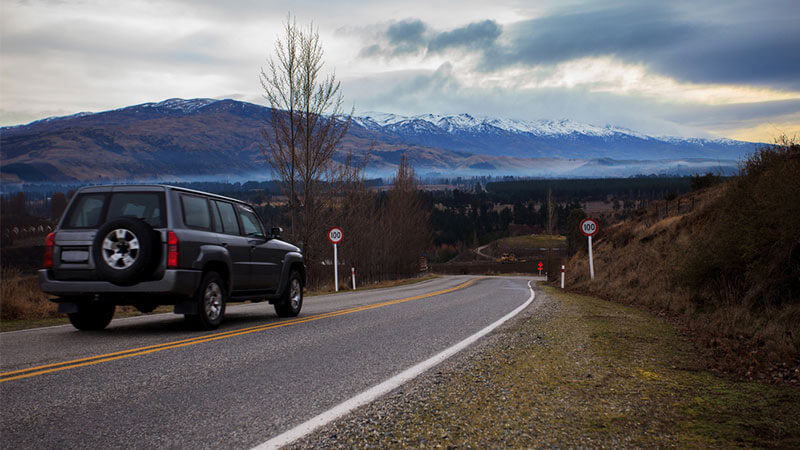 David Crawford, Chief Executive Officer of the Motor Industry Association says "Registration of 16,670 vehicles for the month of October is not only the strongest month of October ever but also sets a new monthly record for any month of the year ever. The previously single strongest month was June 2017 when there were 15,985 new vehicles registered, with October 2018 coming in 7.3% higher (1,140 units)."

​Year to date the market is holding steady, up by 1.7% (2,301 units) compared to the first ten months of 2017. Registrations of 11,767 passenger and SUV vehicles for the month of October were up 653 units on October 2017, an increase of 5.9% and registrations of 4,903 commercial vehicles were up by 487 units (11.0%) on October 2017.

Toyota retained the overall market leader with a massive 30% market share (4,998 units, its strongest month ever too) built on an impressive month of rental sales, followed by Holden with 9% (1,435 units) and Ford with 8% market share (1,288 units).

Toyota retained the market lead for passenger and SUV registrations with a huge 33% share of the October passenger and SUV market (3,875 units), followed by Mazda with 9% (1,078 units) and Holden also with 9% market share (1,024 units).

In the commercial sector, Toyota retained the market lead with 23% market share (1,123 units) followed by Ford with 20% (978 units) and Holden third with 8% market share (411 units).

With a strong rental market in the month of October, it comes as no surprise that the top selling model for the month was the Toyota Corolla with 1,744 units of which 1,539 were rentals, followed by the Toyota RAV4 with 996 units and then the Ford Ranger in unfamiliar territory in third with 876 units. However, year to date the Ford Ranger still holds the top model spot with 8,306 units followed by the Toyota Hilux with 6,760 units and the Toyota Corolla with 5,830 units.

The top three segments for the month of October were all medium to small vehicles, with the SUV medium segment retaining its lead with 18% market share, followed by small vehicles with 16% market share and SUV compact with 13% market share.

"The strong result in October is off the back of car rental companies renewing their stock and is a vote of confidence by that sector in the strength of the New Zealand tourism market," said Mr. Crawford.