New Zealands stable economy and low unemployment
Posted on 12th August 2018 by Russell Phillips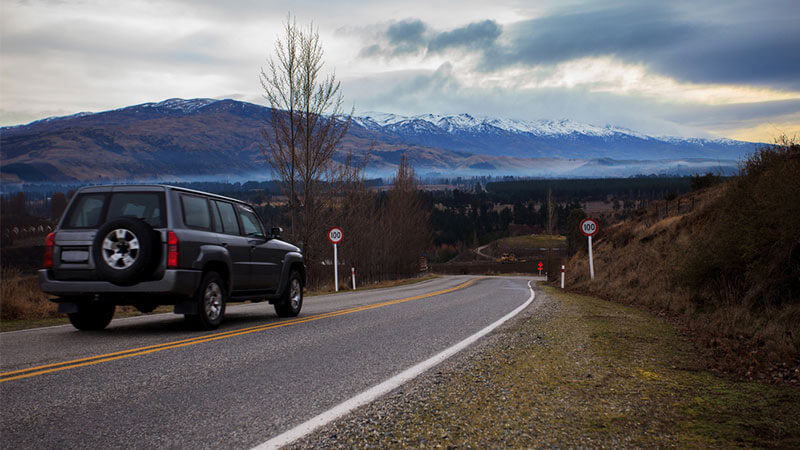 At just 4.5% New Zealand is well known to have one of the OECD's lowest unemployment rates. Not all of us know quite how successfully New Zealand has been at controlling unemployment and ensuring as a country we continue to thrive, grow, and provide an enviable lifestyle with low crime, high standards of prosperity and opportunity.

Remarkably New Zealand had unemployment down to 3.4% in 2004. Even in the global financial crisis of 2008 -2009 our unemployment rate still only rose to 7.3% for one quarter until abruptly declining back down to current levels.

In all likelihood, New Zealand's generally stable governance should see consistently low unemployment for many years to come. New Zealanders may all have healthy differences on which political party to support but compared to many countries we are truly fortunate to have a consistently stable economy. For 14 years now, Automotive Employment [NZ} limited has tracked this progress.

Interested in taking a look? visit our page which has tracked the progress. We are proud of our little country and there can be little doubt the prosperity of the residents that live here has contributed towards this country being such a fantastic place to live.

https://www.automotiveemployment.co.nz/migrant-support/employment-statistics

Looking to move from one region to another or move to New Zealand and want to know where the employment opportunities are and the level of prosperity in each region of New Zealand. Why not make contact with us, we have the answers.

​While you're here why not visit our virtual tour of New Zealand. This country has far more to offer than a rock star economy, great education, healthcare, freedom, and safety.