Annual net migration continues to fall slowly
Posted on 25th April 2018 by Russell Phillips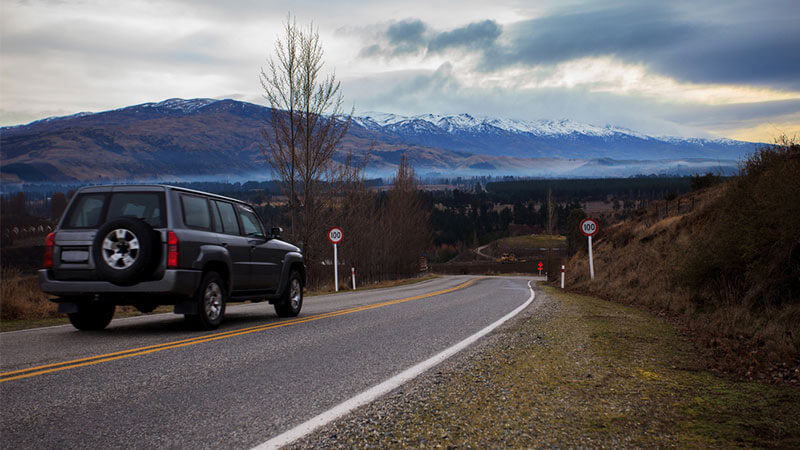 Annual net migration continues to fall slowly
Tuesday, 24 April 2018, 10:58 am
Press Release: Statistics New Zealand
Annual net migration continues to fall slowly
24 April 2018
In the March 2018 year, annual net migration was 68,000, Stats NZ said today. Annual net migration was down 4,400 from a record level of 72,400 in the July 2017 year but still remains high by historical standards.
Net migration for the March 2018 year was made up of 130,800 migrant arrivals and 62,900 migrant departures.
"More non-New Zealand citizens are leaving," population insights senior manager Brooke Theyers said. "But there are just as many migrants arriving as a year ago."
There were 29,700 departures of non-New Zealand citizen migrants in the March 2018 year, up 2 percent from the February 2018 year and up 14 percent from the July 2017 year.
More migrant workers arrive
In the March 2018 year, migrant arrivals on work visas rose 6 percent to 46,300, while there was a 13 percent fall in arrivals on residence visas.
"Migrants coming to New Zealand to work were the largest visa-type group," Mrs. Theyers said. "The sources of the largest numbers of work-visa migrants were the United Kingdom, France, and Germany."
A residence visa allows migrants to live in New Zealand permanently. There were 14,600 arrivals on residence visas in the March 2018 year, down from 16,800 in the March 2017 year.
The source countries with the largest decreases in residence-visa migrants to New Zealand for the March 2018 year were :
China, down 600 (to 2,800)
United Kingdom, down 500 (to 1,000)
India, down 300 (to 1,000)
Philippines, down 300 (to 800)
​
The number of student-visa migrants had almost no change (23,800 in the March 2018 year), along with the number of New Zealand and Australian citizen migrants (38,700).
​
International migration statistics rely on the information provided on passenger cards at the time of travel. The reported length of intended stay in New Zealand, or time away from New Zealand, determines whether the passenger is a visitor or a migrant. Generally, visitor arrivals and resident departures are those intending to stay or be away for less than one year; migrants are those intending to stay or be away for one year or more.