MIA and VIA formally agree to join forces
Posted on 15th October 2017 by Russell Phillips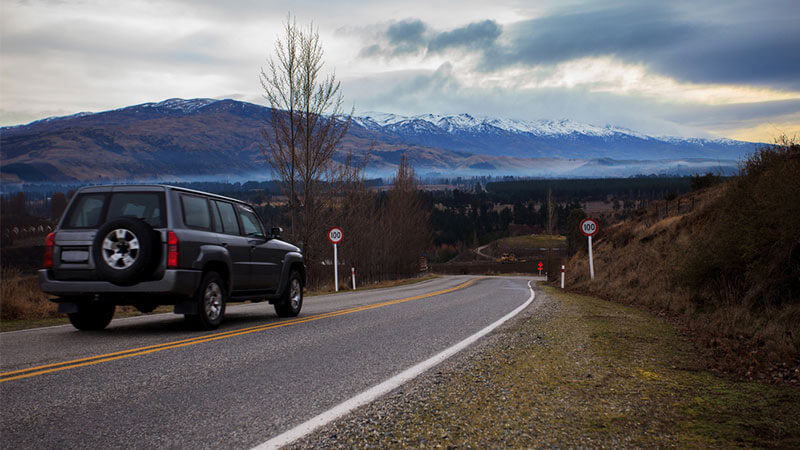 The MIA (Motor Industry Association) and VIA (the Imported Motor Vehicle Industry Association) have today confirmed their agreement to cooperate on matters of shared interest, announcing a Memorandum of Understanding (MoU) between their associations.
The MoU records their agreed working relationship while respecting each association's autonomy and separate constituencies: New Zealand's new and used vehicle import industries, respectively.
​

Key points of agreement
In this landmark step for the industry, VIA and the MIA have agreed to:
collaborate on areas of mutual interest, providing a united voice for the vehicle importing industry.
work to a "no surprises" policy, so that policy decision, announcements, and action on contentious issues are communicated in advance.
include other motor industry associations in negotiations of shared import when appropriate.


Commercial boundaries intact
The MoU also pledges that both associations will work to identify the issues on which they have different policies or positions. Both the MIA and VIA retain the right (and the responsibility) to advocate independently for their membership in these matters.
"While we fully intend to maintain clear commercial boundaries, it makes sense to work together to ensure that decisions affecting the whole industry are timely, efficient and thoroughly informed," commented David Crawford, CEO of MIA.
"This formal agreement is born out of our recent conversations on shared topical issues – such as intelligent transport systems, autonomous vehicles, and recall protocols," said David Vinsen, CEO of VIA. "There are also areas where our Government stakeholders benefit from a combined view of our needs as a sector. These include port operations, ACC vehicle risk ratings and the development of standards for vehicles and infrastructure.
Costs and future scope
Both VIA and the MIA have agreed that any costs incurred while working together should "lie where they fall'', with each association responsible for its own costs. If a joint initiative were likely to require significant investment, financing would be agreed and apportion in advance.