Auckland's Economic Growth
Posted on 17th June 2017 by Russell Phillips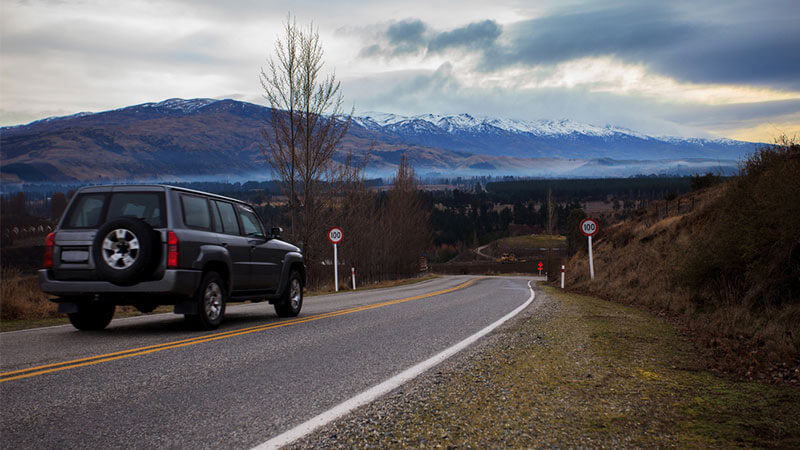 Auckland's economic growth is "spectacular" and an extra 60,000 jobs were added to the country's financial powerhouse in the last year, according to a new report.
David Norman, Auckland Council's chief economist, revealed Auckland's growing strength in his latest Auckland Economic Quarterly publication and he included some good news for wage earners.
"Auckland's GDP grew at 4.4 percent for the year ended December 2016," Norman said quoting Infometrics data.
Latest Statistics NZ and Reserve Bank data showed New Zealand's GDP growing at 2.6 percent annualized in December. GDP represents the income earned from production.
Norman cautioned against a comparison because two different periods were being measured.
"But yes, Auckland's growth is spectacular, certainly very strong, driven by population, tourist and the construction boom which is creating a lot of jobs," he said.
Auckland annual employment growth is running at 7.3 percent, compared to 4.9 percent for the rest of New Zealand.
Norman highlighted population growth, construction sector activity, demand for goods and services, tourism and the retail sector as the big economic growth drivers.
"Auckland … added 60,000 jobs for the year to March 2017," he wrote, citing Statistics NZ data from the household labor force.
Those jobs were created in professional services (including law, accounting, finance, consultancy, architecture), construction (one in every eight jobs), hospitality (one in every eight jobs) and health care and social services (one in every 10), Norman told the Herald.
The latest Quarterly Survey of Business Opinion said it was harder to find skilled and unskilled workers in Auckland in the March quarter, compared to the December quarter.
And the good news for Auckland wage earners is Norman said the rate of wage growth was finally beginning to rise.
"As the unemployment rate falls or remains low, pressure tends to be placed on wage rates," he wrote.