Job Seekers from America increase with many ready to fly the coop
Posted on 13th November 2016 by Russell Phillips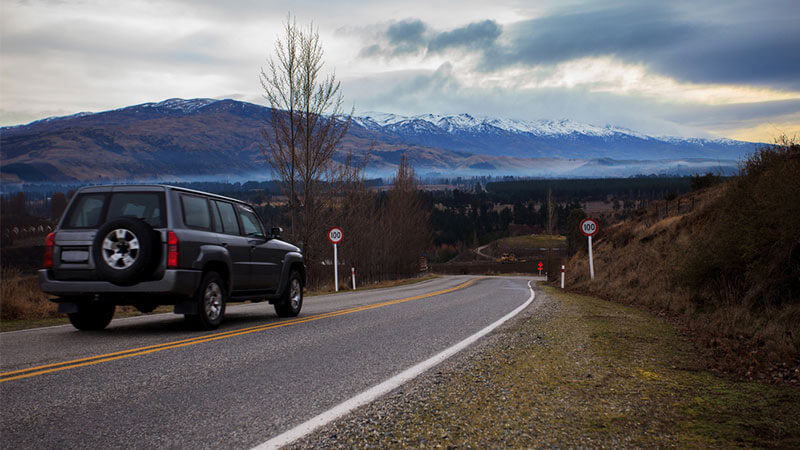 US candidates looking for motor industry jobs in New Zealand have skyrocketed in the last 24 hours. Automotive Employment NZ rarely received applications from American candidates prior to the election but it is entirely possible we could see a sustained flow of talent merge from this region.

American skills will likely be in hot demand, the retail network in the USA is very similar to New Zealand. While numbers migrating from America were previously low, of those skills we have brought in to New Zealand the skills we sourced included some extremely talented candidates from the US. The Americans absolutely love it here!

New Zealand based Immigration Advisers, Eagle Migration when commenting on candidate eligibility from the USA reminded Automotive Employment NZ that many of our employer clients are Accredited Employers under the Talent Visa category. This means that subject to other qualifying criteria many candidates from the US will likely qualify for residency. We can easily arrange an assessment and make this process easy.

To highlight the extent of American inquiry new media NZ Herald reported this morning that some Americans haven't taken the election result very well and are looking to greener pastures. The Immigration New Zealand's website has been inundated with visits from US browsers in the last 24 hours increase their traffic 24-fold.

56,300 visits were recorded in just 24 hours of the election INZ said marketing manager Greg Forsythe according to the Herald. This is a 2500% increase from the USA.

"In the past 24 hours, 7,287 Immigration NZ registrations have been received from American citizens – more than twice the number of a typical month's registrations."


Why are Americans looking to a greenfields location like New Zealand?…..why wouldn't they!
New Zealand top of 130 Nations for freedom
The 2016 Global Peace Index ranks New Zealand the 4th safest country in the world. Iceland, Denmark, and Austria are 1-2 and 3 so we are the safest English speaking country
New Zealand has ranked first in the Prosperity Index for six of the last ten years. We are currently ranked 1st of 149 on the 2016 Legatum Prosperity index.
New Zealand has the 2nd highest employment rate in the whole of the developed world
New Zealand has been ranked the top country in the world for doing business in the World Bank's 2017 Doing Business Report
The 2016 Global Peace Index, which compares 162 countries for the risk of personal violence, rates New Zealand as the world's fourth safest country just after Iceland, Denmark, and Austria. In other words, New Zealand is the worlds most peaceful native English speaking country.
New Zealand is ranked #2 of the 20 best places to live overseas by HSBC's annual expat explorer surveys based on experience, economics, and raising children abroad. Singapore is ranked #1. No contest for Americans who will find New Zealand's beauty irresistible.