300'000 New Zealand vehicles or more caught up in Takata airbag recall
Posted on 6th October 2016 by Russell Phillips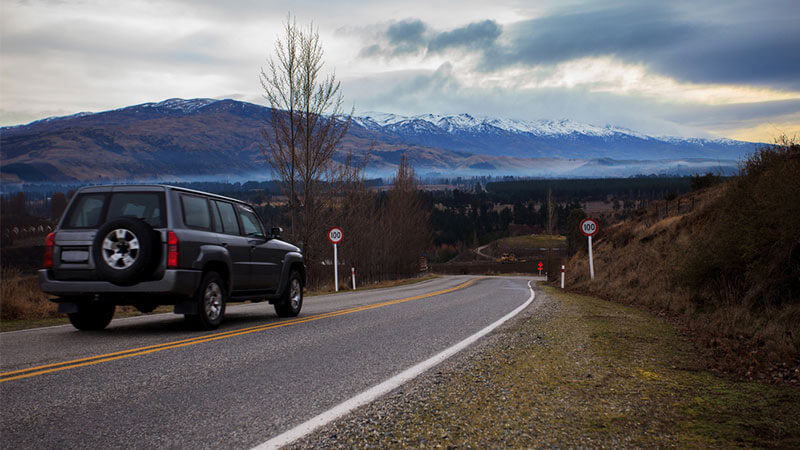 Takata Corporation is an automotive parts company based in Japan. The company has production facilities on four continents, with its European headquarters located in Germany, where it also has nine production facilities.

The worldwide recall, which involves a number of vehicle manufacturers in Japan, Europe, and the USA, is the largest automobile recall in history and may affect up to 100 million vehicles worldwide and possibly around 300,000 or more vehicles in New Zealand.

Due to the scale of the worldwide recall, supply of replacement airbag inflators is logistically challenging and will take time. Takata is supplying replacement parts to manufacturers in batches. This means that for those vehicles subject to a recall New Zealand distributors are supplied with replacement parts as they are produced. This also determines parts for all affected vehicles are not available simultaneously. This is not under the motor vehicle distributor's control, however, it is deemed the most effective and efficient manner to expedite the global vehicle recall.

Consequently, New Zealand Distributors are responding to the recall as parts become available. Distributors are recalling vehicles that are New Zealand new and for used imported vehicles (even though under New Zealand law the importer of the used vehicle is required to manage the recall or ensure the recall is undertaken prior to importing the vehicle).

Below is some important for potentially affected vehicle owners:

Your vehicle is safe to drive. There have been no known cases of faulty airbag inflators in the New Zealand or Australian markets.
However, because it is not possible to 100 percent guarantee the safe operation of these inflators, manufacturers have decided to widen the recall to ensure all risk is removed.
Owners of affected vehicles can expect to receive a letter advising that their vehicle is subject to a recall. We advise owners to take their vehicle to a franchise dealer to have the airbag inflator replaced with the distributor advises you to do so.
The cost of the parts and labour are met by the Distributor. The only cost to you is your time to take your vehicle to a franchised dealer to have the work undertaken.